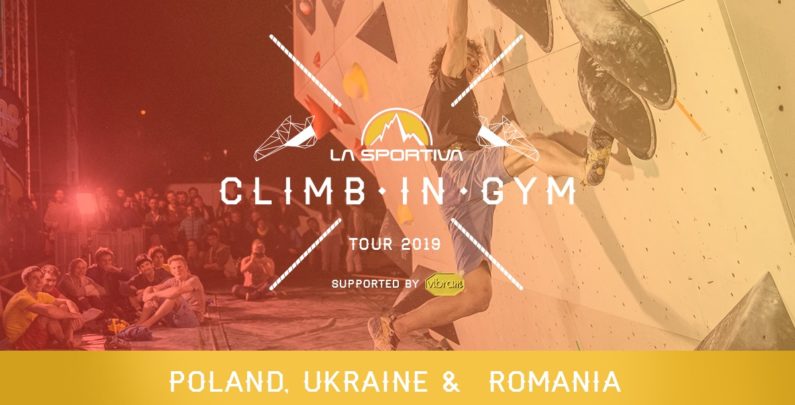 La Sportiva Climb-in-GYM Tour at Vertical Spirit 2019
30th of November, 10.00 – 17.00
Get ready climbers! The La Sportiva CLIMB-IN-GYM Tour is back and will be in Romania on November 30th.
Don't miss the opportunity to join our team for "test & feel" the new Testarossa, Python and other LaSpo climbing classics. Save the date: we will be present at Vertical Spirit Gym, Bucharest on November 30th.
As a gift for each climber an exclusive T-shirt of the Tour2019!